VERDERAIR is the name given to a complete, well balanced seriesof air operated double diaphragm pumps.
The VERDER Group consists of a number of technical trading andproduction companies actively engaged in the areas of liquid, dry and synthetic materials technology.
Since the formation of the group at the end of the 1950s, the delivery programme has been determined largely by the demand for leak free pumps, so that in the 1990s a change took place in the direction of the group: what started life purely as a trading company has changed with the takeover of some well-known production companies and with constant research and development into the VERDER group which aims at becoming a major industrial supplier for the market segments already mentioned.
Product Image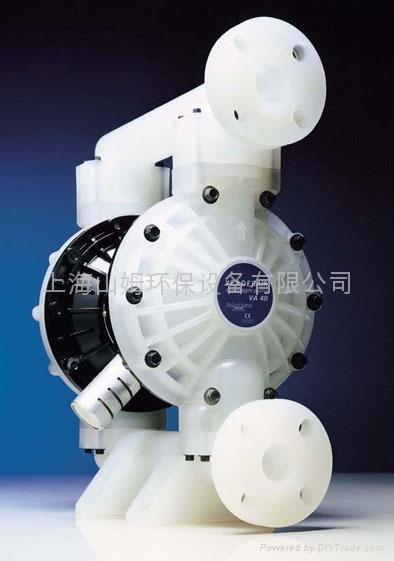 VERDER pump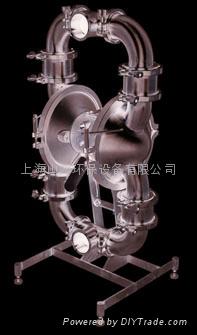 VERDER pump